This board game makes learning of coordinate geometry fun and easy. A very common task in math class is to plot and name points on four quadrants of a graph. We offer coordinate board game with colour counters and dice to explore the plotting of coordinates and naming their respective points.
---
Learning Outcomes
A fun colourful learning tool that makes kids familiar with four quardant graph with name pointed on it.
An engaging group activity for kids
A good manipulative to hold the attention of children
Step 1
Step 2
Step 3
Step 4
Step 1
We brainstorm and conceptualize.
Our designers brainstorm hundreds of ideas to create the most exciting projects that are also age-appropriate and educational.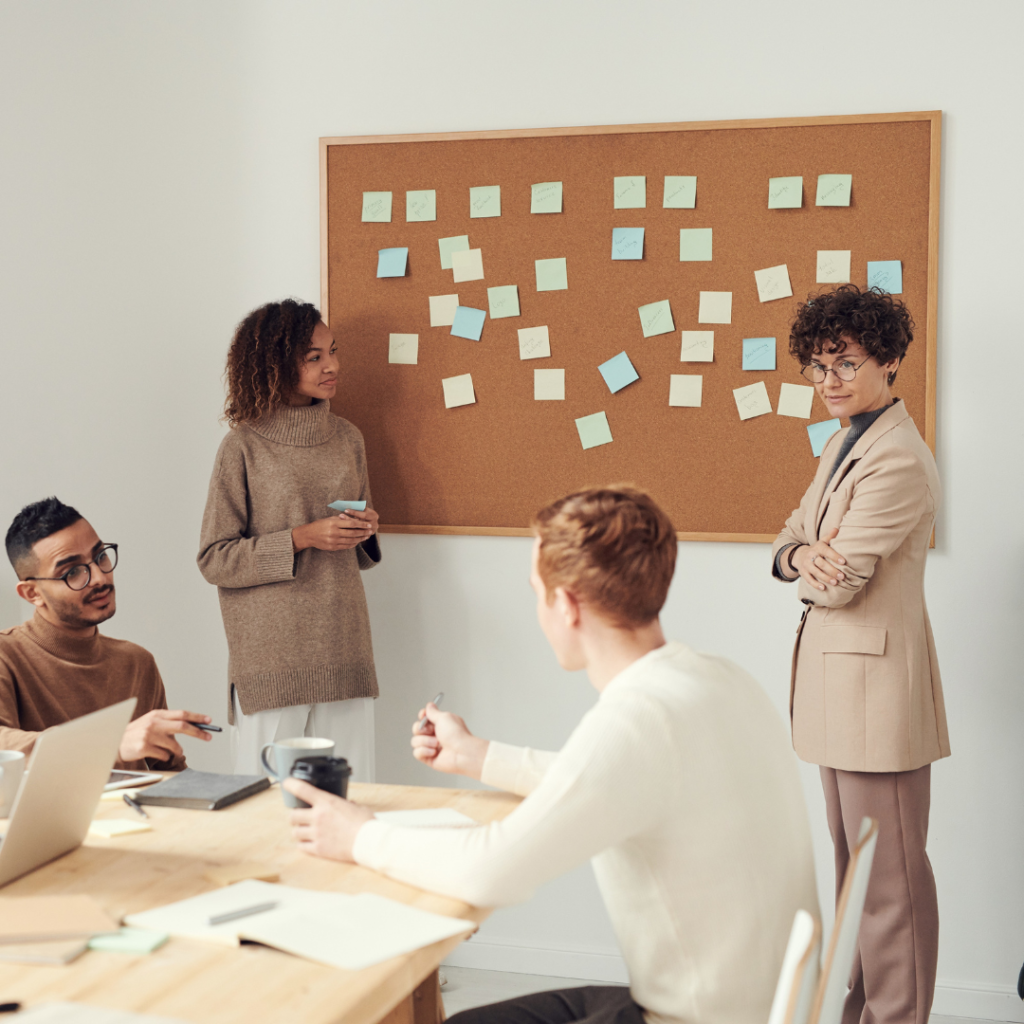 Step 2
Step 3
Step 4
Every month, you'll receive a cool new project, with all the materials and instructions for hours of hands-on fun and learning.