A clinometer is a tool that is used to measure the angle of elevation ( Angle from the Ground) in a right angled triangle. This can be used to measure the height of tall things that you can't possible reach the top of such as flag, poles, buildings, trees etc.
---
Learning Outcomes
Compact and handheld clinometer for measuring heights, slopes, and angles
A must have tool for students working in the field of earth science or geological surveying, mapping or for navigational use.
Inculcates a spirit of experimenting among the students
Step 1
Step 2
Step 3
Step 4
Step 1
We brainstorm and conceptualize.
Our designers brainstorm hundreds of ideas to create the most exciting projects that are also age-appropriate and educational.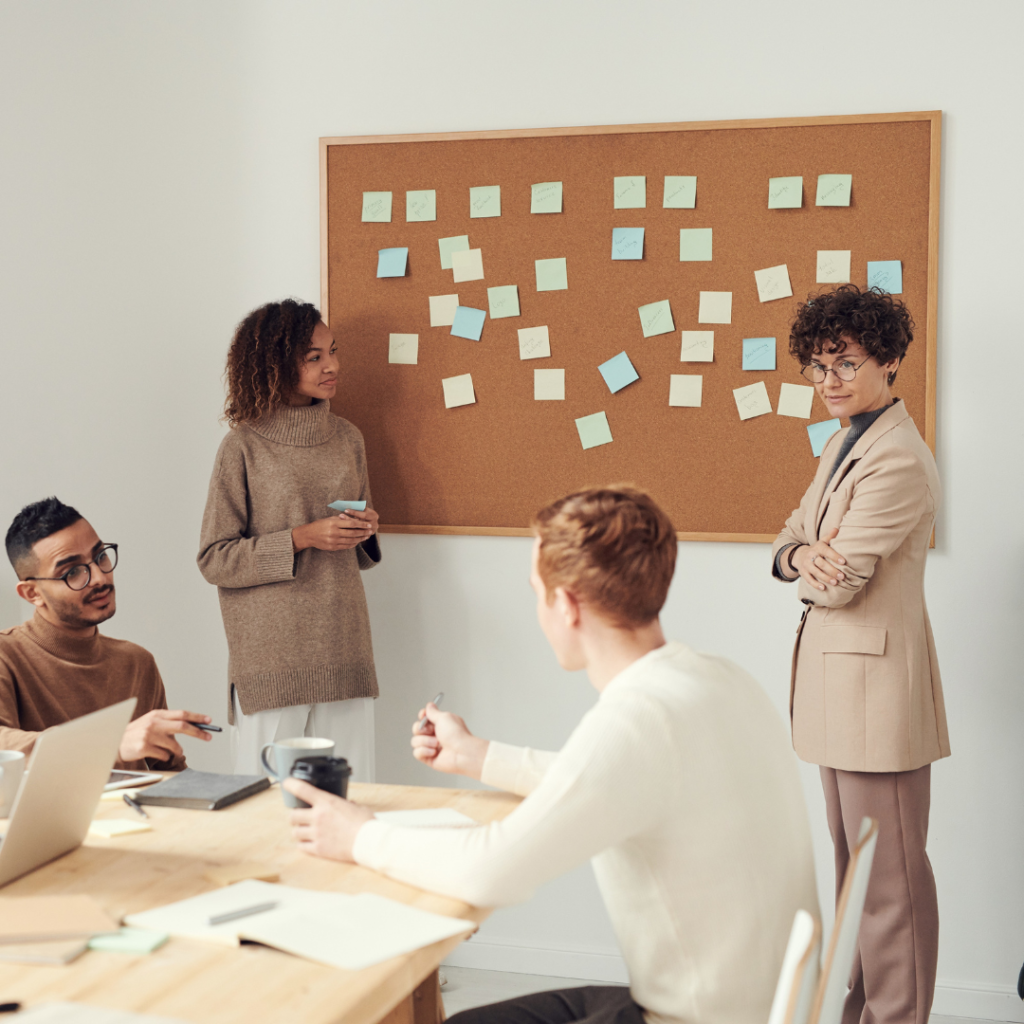 Step 2
Step 3
Step 4
Every month, you'll receive a cool new project, with all the materials and instructions for hours of hands-on fun and learning.