Circular Geoboard has 24 numbers of equally spaced peg arranged on two different circumferences of a circle and one peg at the center. It is used to draw the various geometrical shapes and to explore the circle related theorems with the help of rubber bands.
---
Learning Outcomes
Children find it intresting to find the area of circle, triangle etc.
A fun filled way to lay a strong foundation
Easy Retention
Step 1
Step 2
Step 3
Step 4
Step 1
We brainstorm and conceptualize.
Our designers brainstorm hundreds of ideas to create the most exciting projects that are also age-appropriate and educational.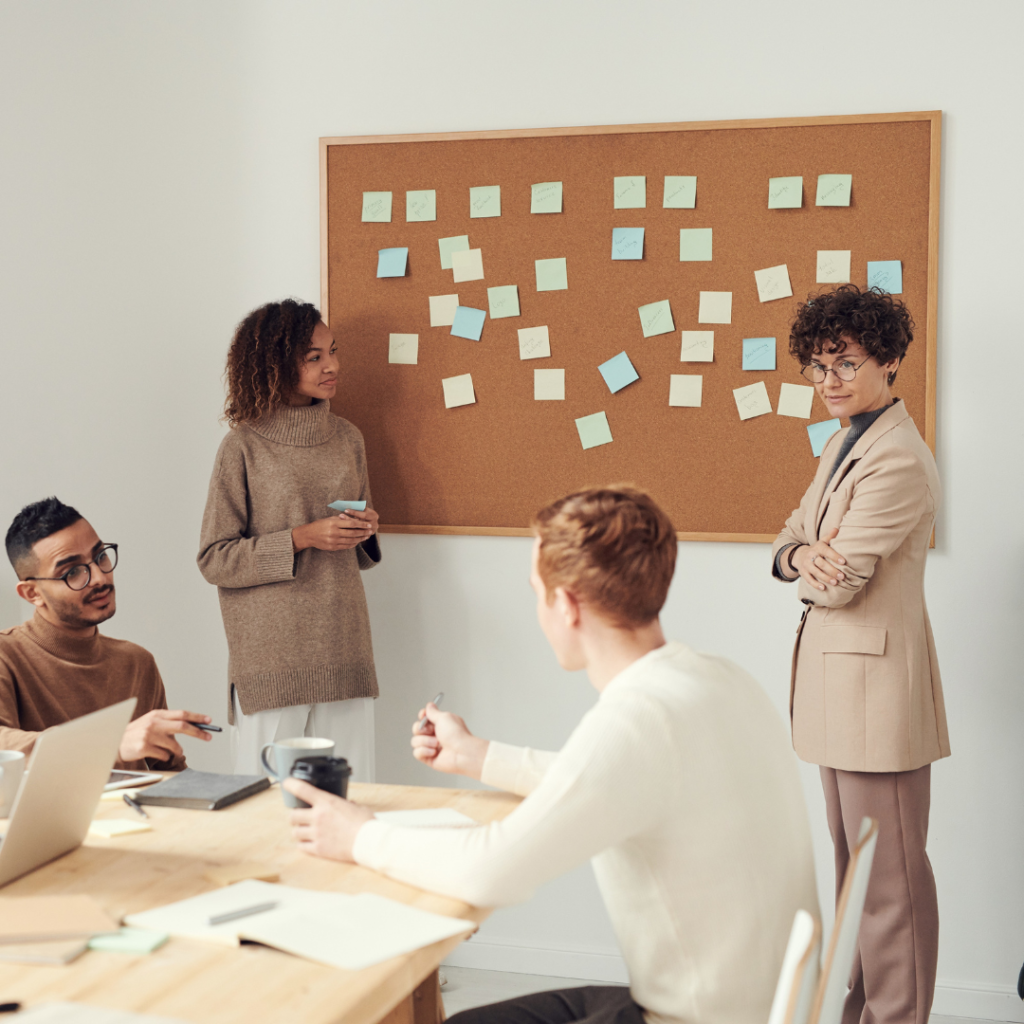 Step 2
Step 3
Step 4
Every month, you'll receive a cool new project, with all the materials and instructions for hours of hands-on fun and learning.