To measure the temperature of ice, tap water, milk, and sand. The child will be able to measure that at a time, different things absorb different amount of heat and thus show different temperature. Children become skilled in taking temperature of different things.
---
Learning Outcomes
It is a resources specially made for students for testing and measuring chemicals in lab Experiments.
Unlike the clinical thermometer , these thermometers are graduated to read temperatures upto 120 degrees Fahrenheit.
Help in Laying a strong foundation
Step 1
Step 2
Step 3
Step 4
Step 1
We brainstorm and conceptualize.
Our designers brainstorm hundreds of ideas to create the most exciting projects that are also age-appropriate and educational.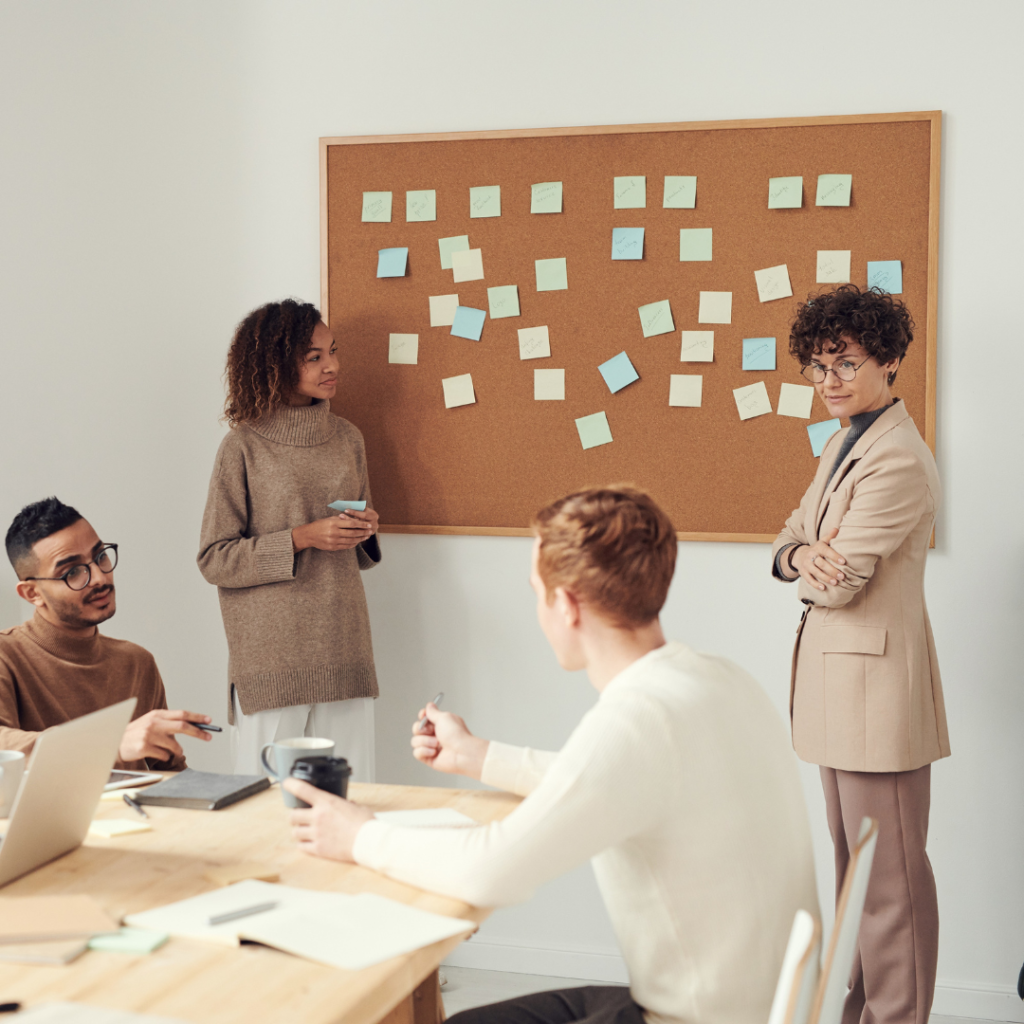 Step 2
Step 3
Step 4
Every month, you'll receive a cool new project, with all the materials and instructions for hours of hands-on fun and learning.