The mirrors reflect the reflections of other mirrors within 180 degrees of the mirror's face. Because the light is travelling in a straight line to and from each mirror, it bounces a number of times before reaching the eye. The number of times it bounces will be equal to the 360 degrees / angle between the two mirrors. As the mirrors angles decrease, the number of images will increase. This interesting experiment depicts the same.
---
Learning Outcomes
It is a physics experiment that shows Mirrors are reflecting surfaces which reflect light and the number of reflected images increases or decreases with the increasing or decreasing of angle between them.
Students get a clear concept of the laws of reflection, refraction and the concept of light.
Correlation between theory and practical becomes easier
Step 1
Step 2
Step 3
Step 4
Step 1
We brainstorm and conceptualize.
Our designers brainstorm hundreds of ideas to create the most exciting projects that are also age-appropriate and educational.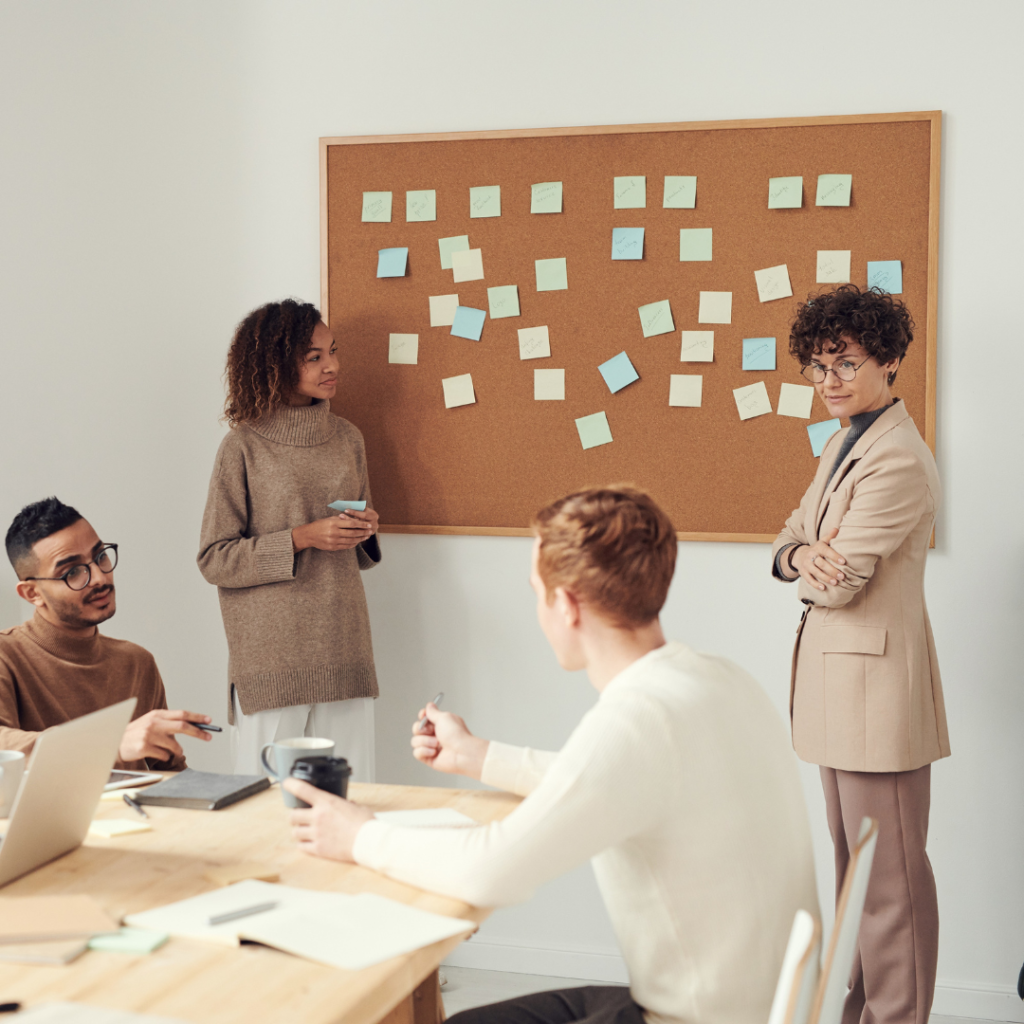 Step 2
Step 3
Step 4
Every month, you'll receive a cool new project, with all the materials and instructions for hours of hands-on fun and learning.