Each set of Attribute blocks includes shapes in distinct colours, sizes and thickness which allows child to sort and classify based on different attributes such as colours, shapes, big/small, thick/thin etc. This manipulative not only fosters hands-on learning but also helps in developing pre-number sense and math vocabulary.
---
Learning Outcomes
Characterstic of this manuplative is that a child can examine different patterns, linear and measurement, fractions, shapes and pictures.
It allows children to create actual physical object
with these attribute blocks Parents can give puzzles to their children within the stipulated time given and children can come up with thier own creation.
Step 1
Step 2
Step 3
Step 4
Step 1
We brainstorm and conceptualize.
Our designers brainstorm hundreds of ideas to create the most exciting projects that are also age-appropriate and educational.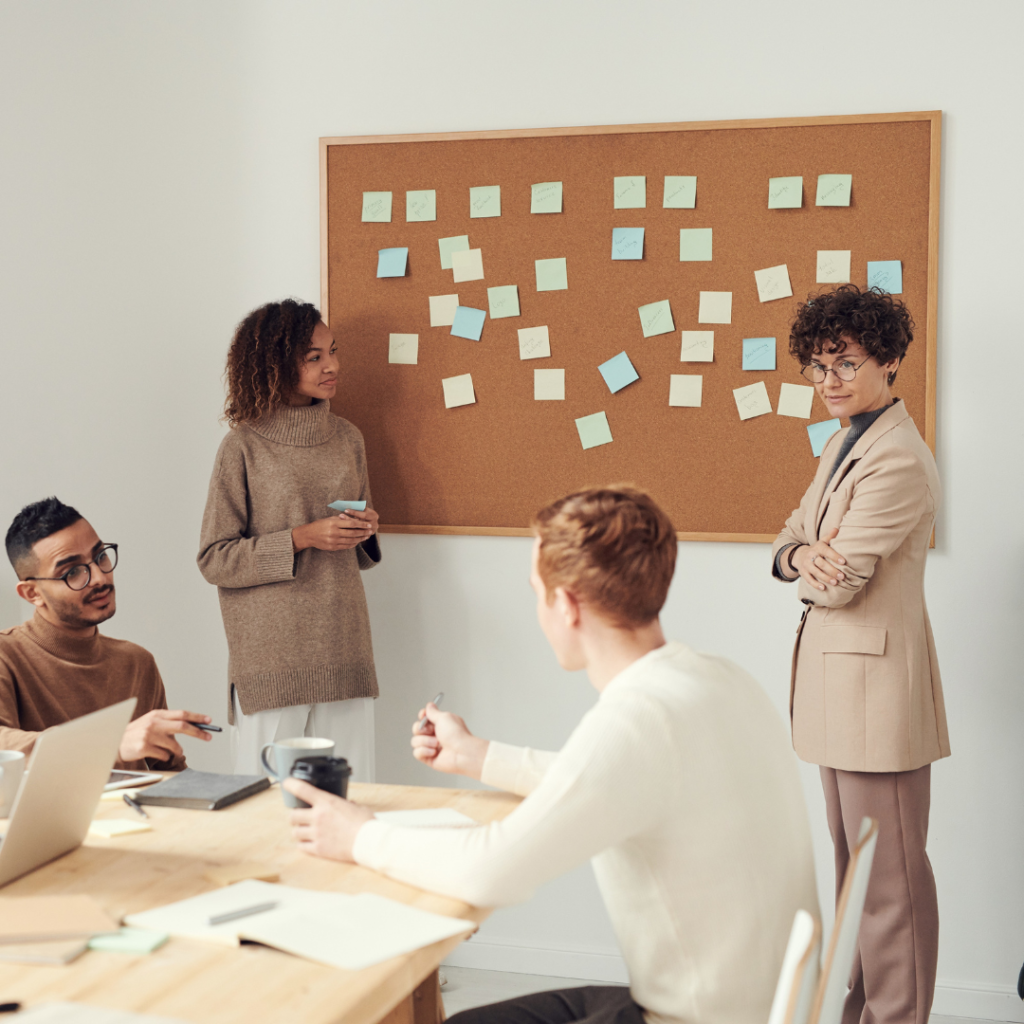 Step 2
Step 3
Step 4
Every month, you'll receive a cool new project, with all the materials and instructions for hours of hands-on fun and learning.