Two-dimensional or 2D shapes are a vital math topic for student. Matching and fixing right shapes provides fun and exciting hands on activities that can also address shape names and properties to engage and motivate student. This allow student to be creative in their learning, developing their confidence and interest in the subject.
---
Learning Outcomes
One of the characterstics of 2D shapes is that they develope sense to understand shapes at a very young age.
It gives children understanding of construction of shapes.
Students can comprehend angle through this product.
Step 1
Step 2
Step 3
Step 4
Step 1
We brainstorm and conceptualize.
Our designers brainstorm hundreds of ideas to create the most exciting projects that are also age-appropriate and educational.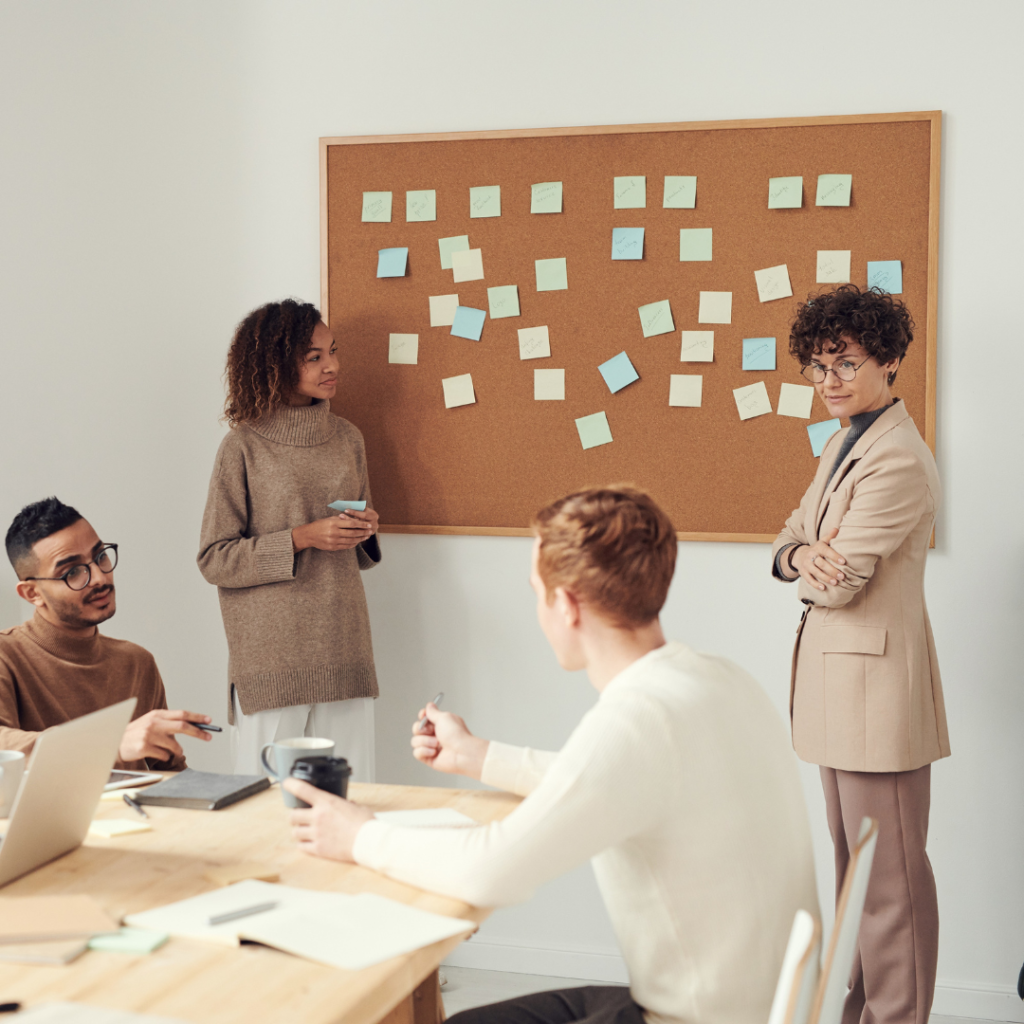 Step 2
Step 3
Step 4
Every month, you'll receive a cool new project, with all the materials and instructions for hours of hands-on fun and learning.